Mechanical engineering office and CAD
Design and development in special-purpose machines engineering
Mechanical engineering and CAD services for your projects:
Design and development of machines and assemblies
Design of technical equipment
Technical calculations and FEA simulations
Technical project assistance and project management
Optimization of the economic efficiency of designs
Technical consulting
Investigation of damage cases and development of remedies
CAD consulting
CAD training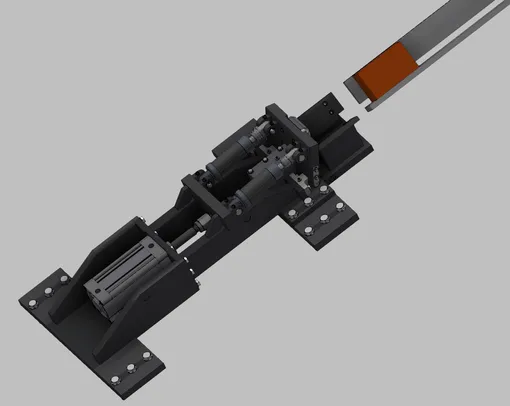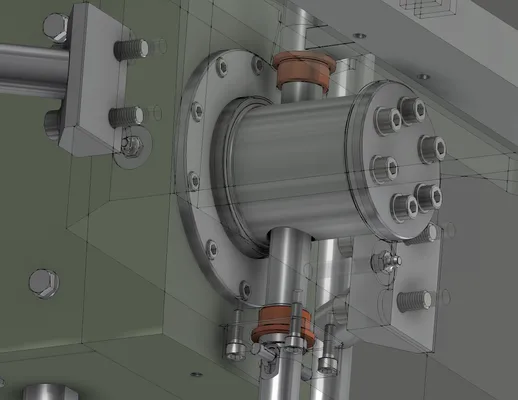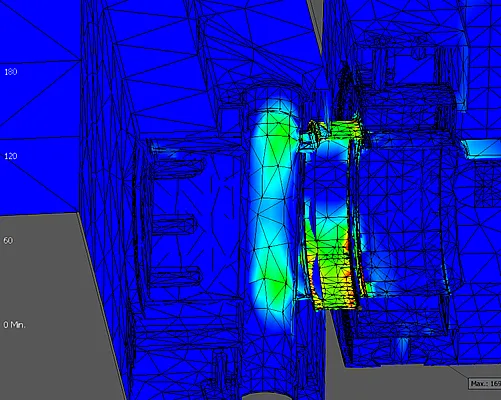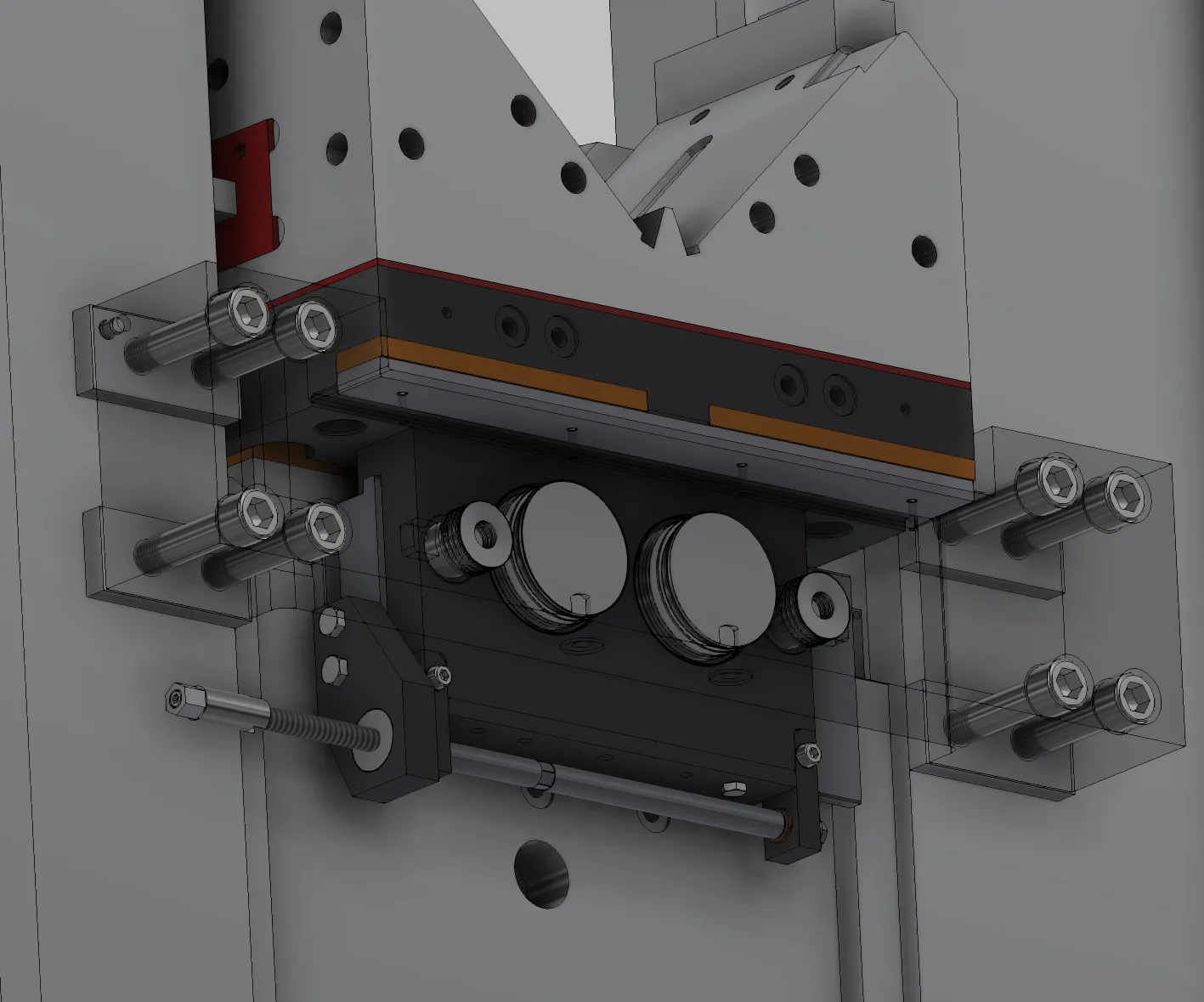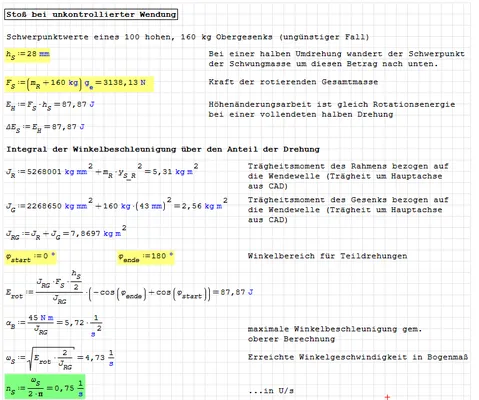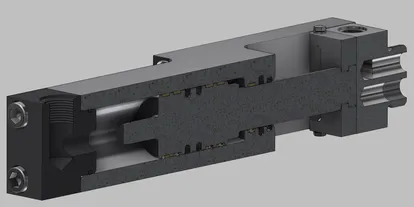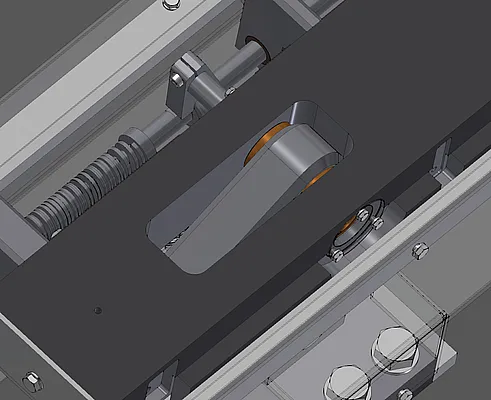 The company
Rodermund Konstruktion und Entwicklung GmbH - "R‑Kon" for short - is an owner-managed mechanical engineering company in Germany with extensive experience in the metalworking industry. In addition to classical design work, R‑Kon also offers technical consulting and CAD trainings. As a niche provider active throughout Germany, especially for "smaller" projects, R‑Kon scores with high quality and competence on the level of large plant manufacturers, while at the same time being very agile and cost-effective.
With its broad range of services, many years of experience and diverse expertise, R‑Kon can support your company in various scenarios with the engineering services related to production machinery that fit the project.
The company is located in North Rhine-Westphalia, between Dortmund, Bochum and Hagen, at one of the historical origins of German mechanical engineering: Wetter an der Ruhr. Characterized by the proximity to the strongholds of the metal processing industry, South Westphalia and the Ruhr area, R‑Kon has in particular a lot of industry knowledge and know-how in the field of forging plants, steel mills and forming machines.
Whether as an external development department, as a source of expertise or as a capacity extension for design departments of machine manufacturers: R‑Kon efficiently and professionally provides you with exactly the mechanical engineering services you need at the moment.
The main business areas
Design office
As a Design office, R‑Kon offers modification design based on existing designs as well as new design, calculation and layout "from scratch". From concept development, drafts and calculations to the creation of CAD models and detailed production and assembly drawings, R‑Kon carries out design work for you flexibly, professionally and efficiently. For the optimization of components or in the context of damage analysis, FEA simulations can be used as required.
For the production of the designed devices or machines R‑Kon handles the inquiries for you, advises you in the selection of suppliers or partner companies and supervises the production and assembly.
CAD training and consulting
Modern 3D CAD software is as indispensable and ingenious as it is extensive and complex. Finding your way in it and learning to handle it efficiently requires a lot of practice and, at least in the beginning, guideposts. R‑Kon has extensive user experience in working with CAD systems, especially Autodesk Inventor. Programming knowledge also enables the profound handling of automation through iLogic-scripts and the programming interface, the Inventor API. For interested CAD users, there are some exciting topics in the "CAD Tutorials" section on this page and in the R‑Kon Youtube channel, especially on model composition and top-down modeling with sketch skeletons.
External project assistance, technical project management
Often, plant owners do not have sufficient personnel capacity to comprehensively clarify all technical details and handle the sometimes extensive communication with potential suppliers for occasional rebuild or new build projects. With many years of experience in special machine engineering, especially rolling mill and forging technology, R‑Kon is also your reliable and independent specialist for advice on investment projects for the modification or acquisition of machines and plants.
Technical consulting
When it comes to the technical or economic evaluation of designs and the analysis of damage cases, R‑Kon engineering office can effectively support you as an external mechanical engineering specialist. In addition, R‑Kon advises design offices and departments that want to improve their efficiency through advanced CAD methods, such as the creation of complex, scalable and highly automated CAD assemblies.